Ways to Detect a Reliable Used Car Dealership
Posted Monday, Jul 24, 2023
Now more than ever, people are refraining from purchasing brand-new cars straight off the lot and opting to choose more environmentally friendly and budget-conscious options, with used car dealerships at the top of that list. Offering second-hand vehicles at a significantly lower cost, with unique models and rare features, used car dealerships are a good option for people who want to purchase a quality automobile, all the while abiding by a strict budget.
However, in the past, dealerships have been associated with unethical practices, such as selling vehicles with undisclosed mechanical issues, tampering with odometers, or engaging in deceptive sales tactics. These instances have led to a lack of trust and skepticism among potential buyers. And while yes, cases of fraud are a known occurrence, with a bit of conscious effort and some in-depth research, such tragedies can be easily avoided.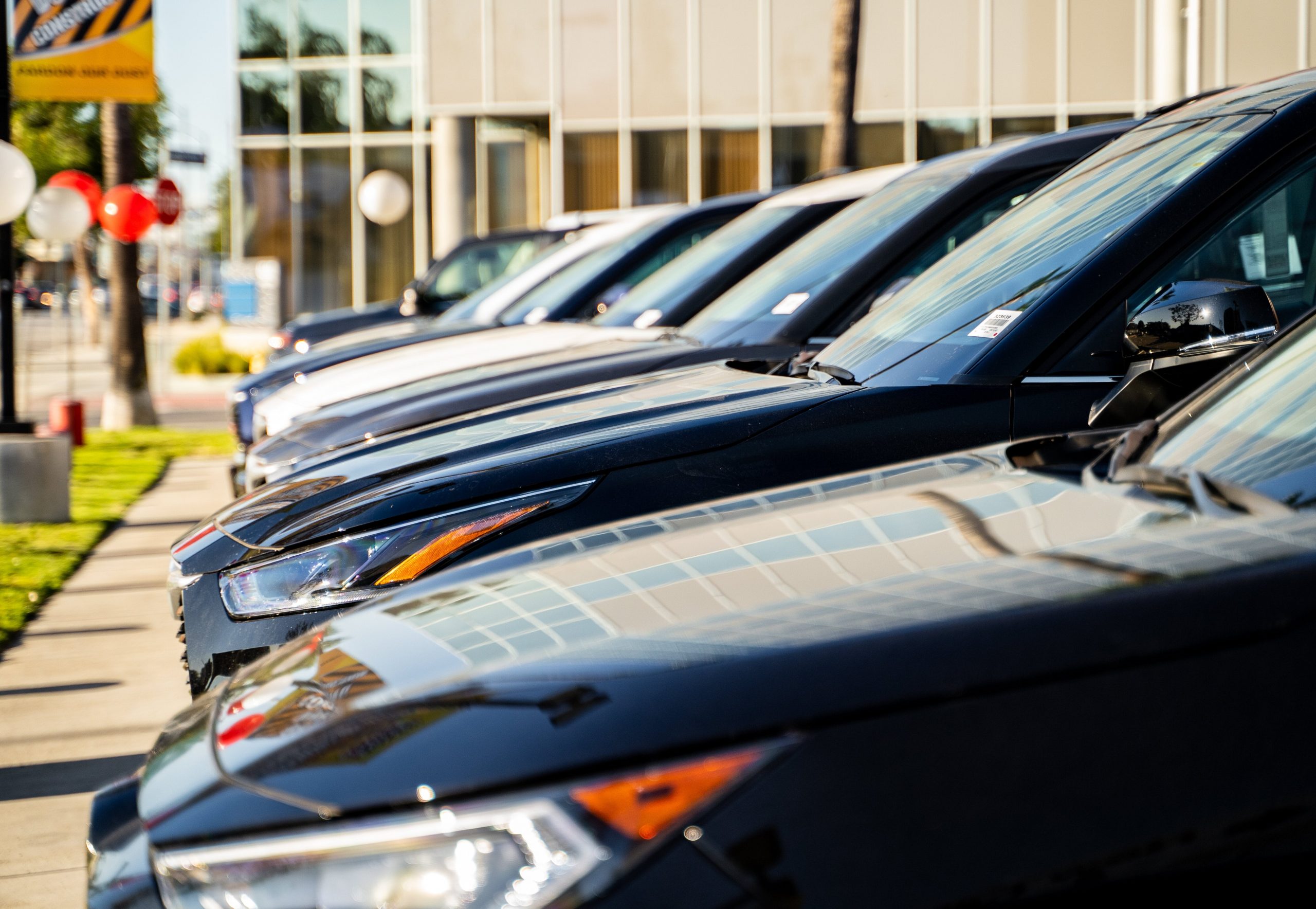 Ways To Spot a Reliable Used Car Dealership
It is essential that when looking for a second-hand vehicle, you make sure to opt for a vendor offering the utmost reliability. Determining a good car dealership requires a thorough evaluation of various factors. Here are some detailed ways to assess a dealership and determine its quality.
1. Research and Reputation
There is no better way to get an idea of a dealership's reputation than by researching and going through the experiences of its past customers. Start by browsing online reviews on social platforms like Google, Yelp, or specialized automotive websites. To obtain a whole picture, check out both the positive and the negative evaluations.
Be on the lookout for consistent positive feedback and high ratings, indicating a dealership's commitment to customer satisfaction. Investigate the dealership's reputation through word-of-mouth recommendations from friends, family, or online communities. Only if most of the reviews appear to be positive should a dealership be considered authentic.
2. Customer Service
One aspect that all great companies, regardless of what they sell, possess is good customer service. Companies who value their customers ensure that their experience remains positive regardless of whether they make a purchase. Pay attention to how the dealership's staff interacts with you. They should be friendly, attentive, and willing to address your questions and concerns.
Observe how promptly they respond to your inquiries through phone calls, emails, or in-person interactions. Evaluate their willingness to accommodate your needs, such as scheduling test drives or providing additional information.
3. Transparency in Pricing and Financing
Buyers may be concerned about hidden fees, undisclosed accident history, or maintenance issues, which could affect the vehicle's reliability. A good dealership is transparent about its pricing structure, including the vehicle's base price, additional fees, and any financing options. They should provide detailed information about any add-ons or accessories, ensuring you fully understand the cost breakdown.
Avoid dealerships that employ deceptive practices, such as advertising misleading prices or withholding important information until the last moment.
4. Vehicle Selection and Quality
Assessing the dealership's inventory is an easy way to know how well they're doing. A good dealership will offer a diverse selection of vehicles, catering to various budgets, preferences, aesthetics, and needs. Check the condition and quality of the vehicles on the lot. They should be well-maintained, clean, and in good working order. Remember to always inquire about the dealership's sourcing practices, as reliable dealerships often acquire their vehicles through reputable channels.
5. Knowledgeable and Professional Staff
The dealership's sales team should be knowledgeable about the vehicles they sell. For instance, at Prime Motors Co., the team comprises professional mechanics, all of whom have experience in inspecting and researching used cars. These are all people who are able to provide accurate information, specifications and answer your questions confidently.
Indeed, professionalism is crucial. The staff should treat you with respect, avoid aggressive sales tactics, and prioritize your needs and preferences while being completely honest.
6. Service Department and After-Sales Support
Evaluate the dealership's service department by inquiring about their facilities, certifications, and technicians' qualifications. Be sure that the people working there are licensed and equipped with all the necessary certifications. Keep in mind that a good dealership offers after-sales support, including warranty options, service plans, and assistance with any post-purchase issues that may arise. Look for dealerships that prioritize long-term customer satisfaction by maintaining relationships that go beyond the initial sale.
7. Test Drive Experience
A reputable dealership will encourage and facilitate test drives. They should allow you sufficient time to experience the vehicle's performance and features firsthand before you finalize your decision. This allows you to recognize any potential problems that may not be apparent from visual inspection alone. By experiencing the vehicle's performance, handling, and responsiveness, you can assess its overall condition and determine if it meets your expectations. Take note of how the staff assists you during the test drive. They should provide guidance and ensure you're comfortable with the vehicle.
8. Additional Amenities and Services
A dealership that offers additional amenities and services demonstrates a customer-focused approach. It shows that they prioritize customer satisfaction and aim to provide a positive and convenient experience beyond the vehicle purchase itself. Reliable companies like Prime Motors Co offer after-sales assistance, maintenance packages, car care services, and other offerings that cater to the ongoing needs of the vehicle owner. This level of support demonstrates a commitment to long-term customer relationships and reinforces trust in the dealership.
9. Industry Affiliations and Awards
Industry affiliations and awards can be positive indicators of a good used car dealership as they demonstrate that it is committed to upholding certain standards and best practices. These affiliations often require dealerships to meet specific criteria related to customer satisfaction, professionalism, and ethical business practices.
10. Trust Your Instincts
Ultimately, trust your instincts and personal judgment. If something feels off or you're uncomfortable with the dealership's practices, it's best to explore other options.
Purchase The Car You Desire with Prime Motors Co.
Begin your journey toward vehicle ownership with Prime Motors Co, a dealership that offers you access to some of the most high-quality, modern vehicles with effective pricing. Contact us on our website and begin discussions with our professionals, who will be there to assist you through the entire process.